Is It Beneficial to Buy a Hyundai in December? The Answer is YES!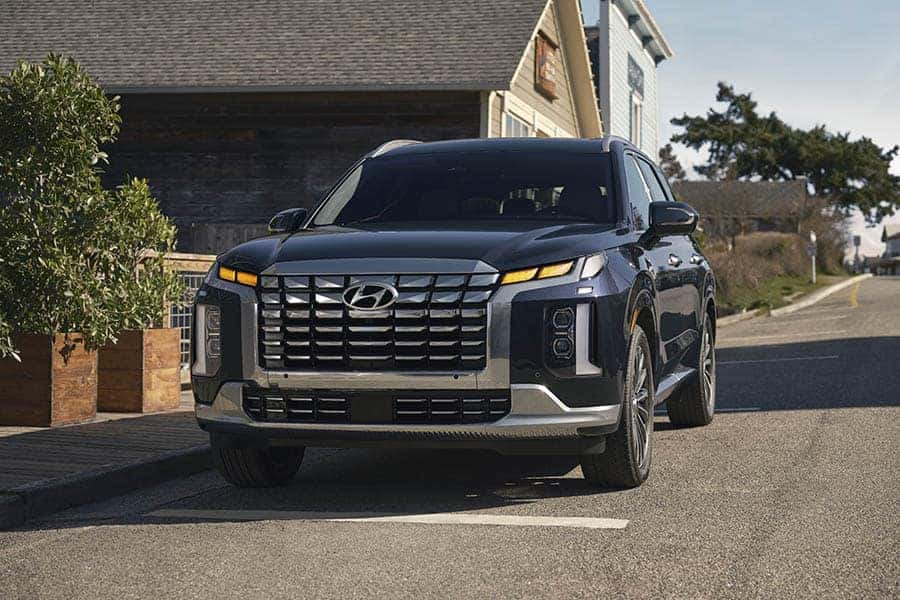 At the beginning of each year, Patrick Hyundai sets a sold unit forecast for the year. The forecast is based on the number of new Hyundai, retired Hyundai courtesy loaners/demonstrators, certified pre-owned Hyundai models, and other used vehicles they expect to sell monthly. They also take into consideration the number of new vehicles Hyundai will allocate to the store based on their production of new Hyundai models. This makes December a crucial month in the auto industry for both dealers and buyers.
December is here and so are the biggest car deals of the year. For car buyers, December has the year's highest discounts and best incentives, and Patrick Hyundai wants to close the year with strong sales. We also want to sell the remaining prior model-year cars to create space for the new models coming in, so we're motivated.
Another incentive for Patrick Hyundai is having to clear our lots by the new year because how many vehicles we sell each year determines what types of models, as well as how much inventory, we'll receive from Hyundai in the coming year. Dealers that sell lots of vehicles get the most models, as well as the best-selling models, and lots more inventory. It becomes a positive cycle for us and for potential Hyundai buyers.
This means that December is traditionally the best time of year to get a great deal on a Hyundai. Stop by Patrick Hyundai to check out and test drive amazing models like the Hyundai Tucson, the Hyundai Palisade, and the Hyundai Kona.
Here are some links to get your Patrick Hyundai shopping started:
New Hyundai Special Offers
Shop New Hyundai Inventory
Shop Retired Hyundai Courtesy Vehicle Inventory
Shop Certified Pre-Owned Hyundai
Shop All Used Inventory
Patrick Hyundai is located at 1020 E. Golf Rd. in Schaumburg. Questions? Give us a call at 708-469-6843 or send us a message via our contact us page.
Happy Holidays from all of us at Patrick Hyundai!