Automotive Careers at Patrick Hyundai in Schaumburg, IL
Welcome to our Employment Opportunities page! If you're looking for a career path where you will be appreciated, valued and have numerous opportunities to grow then look no further than Patrick Hyundai. We at Patrick Hyundai have a rich history of providing excellent career opportunities for sharp, motivated and talented people. Take a look out our open positions today and apply to be a part of the Patrick Family!
Building A Legacy
Since we've opened the dealership, we've steadily grown to one of the region's best dealerships, regardless of brand! Over the past few years, we've continued to build our loyal customer base, which speaks to how enthusiastic we are for the future! Here at Patrick Hyundai, we believe our employees are the fuel that drives our business, so we treat each person like a valuable part of the team.
Patrick Hyundai is one of the region's best dealerships, serving the Schaumburg, Chicago, Palatine, Hoffman Estates, Buffalo Grove, & Barrington communities in Illinois. Our team enjoys training programs, a fantastic culture and opportunities for advancement, which are company-wide focuses to help you grow both personally and professionally. We're interested in helping your career and adding to your resume because we know that happy employees lead to happier customers!
Benefits of Working for Patrick
We want to help your career but we don't want your personal life to take a hit because of it. Daily life at Patrick Hyundai is the best in the business and we're sure you'll see why! When you come to work for us, you can look forward to these added benefits and employee perks!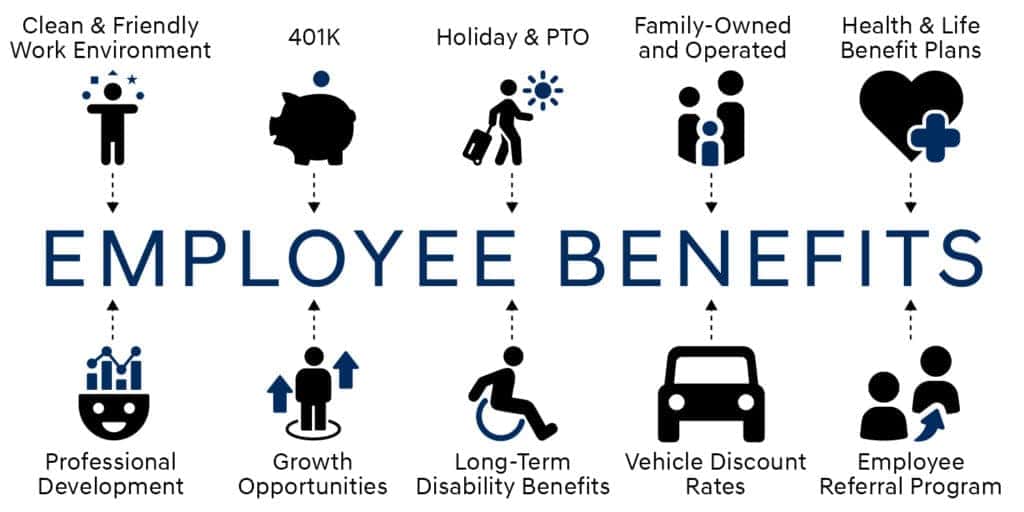 Partners with Our Community
At Patrick Hyundai, we strive to be much more than a business. We are partners with our community and as an employee, you will get a chance to give back as well. We partner with many local organizations, charities and events with the goal of supporting our local community and the less fortunate.
Learn more about Our Community here.
Organizations That We're Proud to Sponsor:
Woodfield Area Children's Organization (WACO)
The Thyroid, Head & Neck Cancer Foundation (THANC)
Alex's Lemonade Stand Foundation
human-I-T
Gateway for Cancer Research
Member of the Schaumburg Business Association (SBA)
Plus many more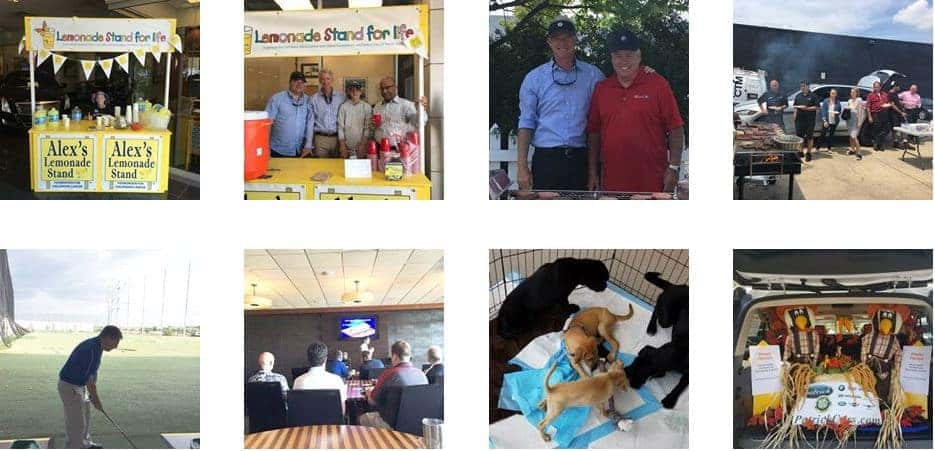 Read More About Our Various Positions:
Interested in a career at Patrick Hyundai but not sure what positions we offer and what their responsibilities include? Take a look below and see if one of our positions is the right fit for you. We're always looking for new talent, so be sure to fill out an application and join the Patrick Family today!