Employment Opportunities in Automotive | Patrick Hyundai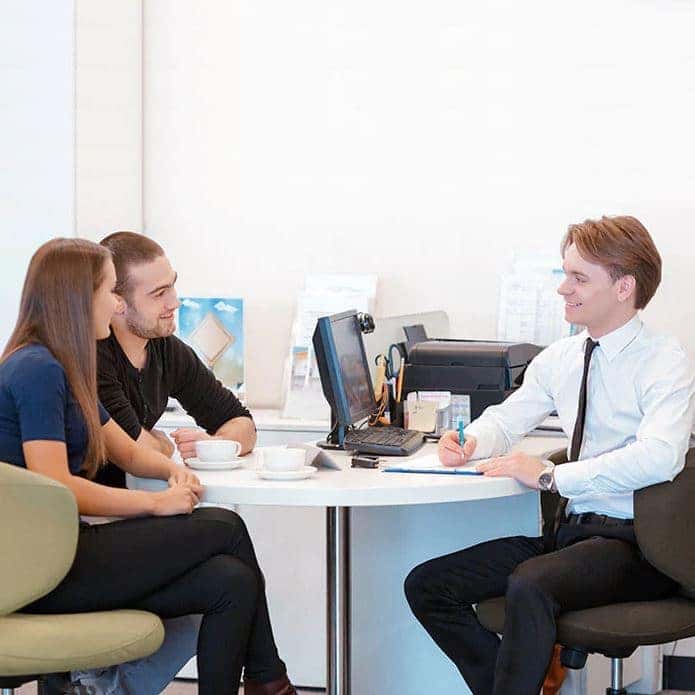 Working in the automotive industry has never been more fun, successful or rewarding than it is when you work at Patrick Hyundai. In our latest blog we outline some of the reasons why we believe you should join the Patrick Hyundai in Schaumburg Illinois.
Being part of a team
Patrick Hyundai is a place where we want your skills to thrive and we have more than one department for that to happen. Whether it's in sales, service, parts, or business development, we aim to put you in the best position to succeed while working with our various luxury brands.
Working with us at Patrick Hyundai means you're working towards something bigger than yourself every day. Everything that we do is interconnected and fits together. Our teams work together on a day-to-day basis to make sure that we provide the best sales or service experience for our customers who love our brand. It all fits into the larger picture here at Patrick Hyundai.
Our work environment is one that encourages collaboration across departments and is fast-paced and always presents a healthy challenge. We know that, at Patrick Hyundai, our team is the most passionate in the Midwest about what we do, and we are always looking for like-minded people to add to that team.
Family-owned
When you join Patrick Hyundai, you become a part of another family. Our team prides itself on exceeding expectations for our customers across the board. Patrick Dealer Group has been in business and family-owned for 117 years, and it's that kind of family atmosphere that has persisted and allowed us to continue serving the local community for so long.
Benefits
Being a part of the Patrick Family comes with its own set of benefits including 401K, PTO, Insurance, and employee purchase and referral programs, among other things. However, the biggest benefit, is working around some of the best automotive brands in the nation with a passionate team behind each one of them. At Patrick Hyundai, our family tree is always growing, please continue to grow with us at Patrick Hyundai. Please take a moment to browse our current job openings and apply today!