CarFax: The Ultimate Guide for Used Cars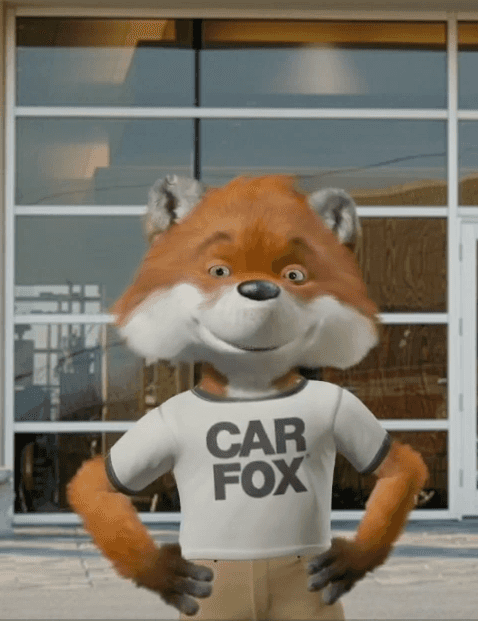 Did you know that whether you're in the market for a
used
or
certified pre-owned
car, Patrick Hyundai offers a free CarFax so that you can check the vehicle's service history, mileage, ownership and other vehicle attributes so you can make a well-informed buying decision.
All you have to do is simply click the 'CarFax' logo that appears on every used and certified used vehicle on our website. The website will pull up our complimentary CarFax History Report and will show you information about:
Ownership history, such as: 1, 2 or 3+ previous owners, states/providences owned in, length of ownership, last reported mileage, odometer rollback and flood or lemon title
What type of use the vehicle has had, such as: personal, rental, lease, commercial, taxi or used as a police vehicle
Title issues, such as: no title, lost title, salvage title, rebuilt title, flood damage title, washed title, or lemon title
Service history, such as: oil changes, tire rotations, open recalls, brake rotor replacement, transmission replacement and safety inspections
Accident history, such as: if there's been any accidents in the vehicle, the damage/severity (whether severe or minor), the damage location/point of impact on the vehicle, records of damage repair, airbag deployment and structural damage
Your free CarFax will also check for any original manufacturer warranty coverage that the vehicle may still have.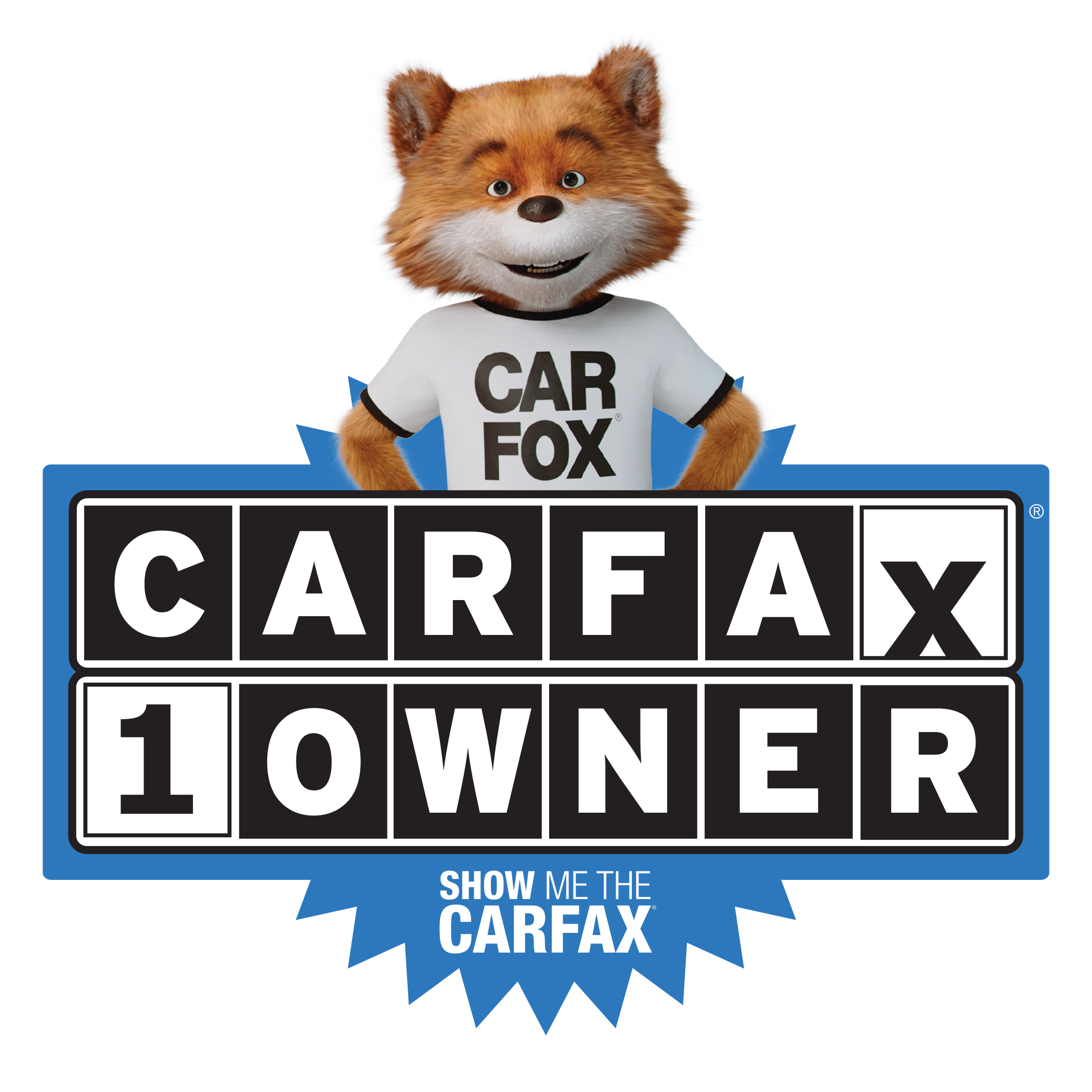 Are you interested in a car, truck or SUV that has only had 1 owner? Just look for the CarFax 1 Owner badge on any of the applicable inventory, and you'll be guaranteed that the vehicle has only had one previous owner.