Taking Care of You Every Day, In Every Way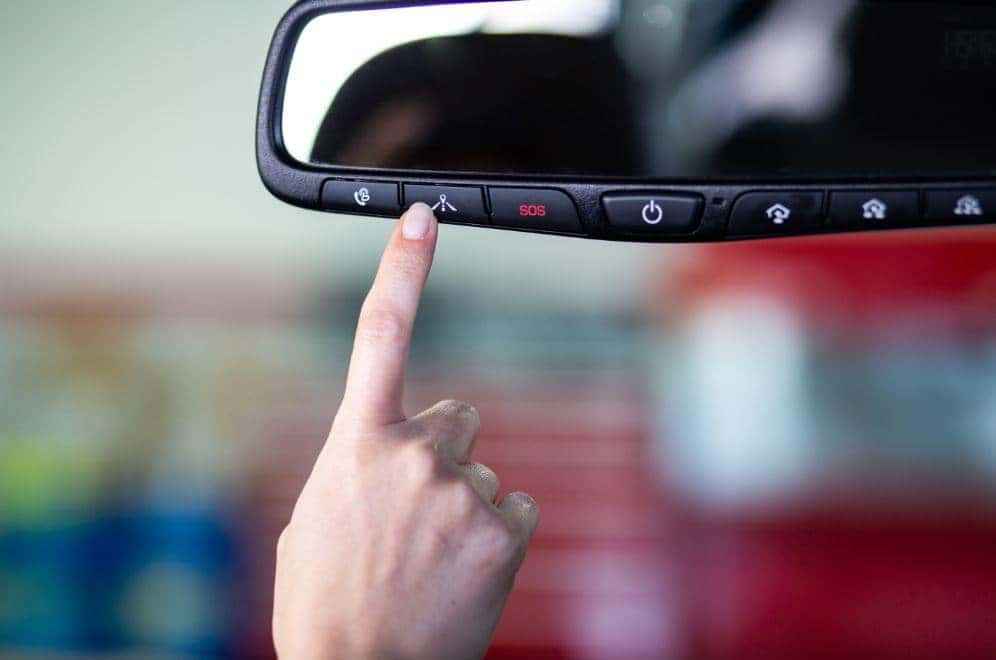 How Patrick Hyundai is keeping your health in mind.
As you try to navigate the COVID-19 pandemic, we at Patrick Hyundai are looking to help in any way we can during these unprecedented times.
Oftentimes, the interior of your vehicle gets overlooked when it comes to cleaning and sanitizing, below we have gathered some tips for at-home methods that anyone can use, and a word from Service Director Scott Bohlen to give you piece of mind on what, collectively, Patrick Dealer Group is doing to make sure that each vehicle you get into meets proper health standards.
The Centers for Disease Control and Prevention (CDC) recommends, if using a rental car, to sanitize door handles, the steering wheel, and other surfaces before use.
Additionally, the CDC recommends the use of hand sanitizer that contains at least 60 percent alcohol.
Interior cleaning.
When it comes to cleaning the interior of your vehicle, there are a variety of products at your disposal to use; it is important to choose the right one when cleaning and sanitizing your vehicle to make sure your interior stays fresh and in pristine condition.
When cleaning, it is important to focus on the areas where you or others touch the most. These areas include places such as the door handle, key fob, and the steering wheel.
Other areas of note include the door buttons, seat belts and buckles, gear shifters and touchscreens.
However, picking the right product and using the proper care when cleaning your vehicle's interior is also of the utmost importance.
The CDC notes that isopropyl alcohol is the most effective household product to combat the coronavirus.
For car seat belts, cleaning is recommended and appropriate, but disinfecting is discouraged as the chemicals can cause damage to the webbing of a car seat belt and could cause the seat belt to fail in the event of a crash.
It is also recommended to use a mixture of mild soap and water for car seats and seat belts.
Additionally, we recommend checking your vehicle's owner's manual for cleaning instructions, if you have any further questions, we would be happy to help you with a scheduled service.
Do not use bleach or hydrogen peroxide to clean your car's interior as it can damage the upholstery. It is also recommended to not use ammonia-based cleaners as these can damage anti-glare and anti-fingerprint coatings within the interior of the vehicle.
For leather interiors, alcohol can actually damage and discolor the material over time; in some cases even removing the color of the leather itself.
Exercise caution when cleaning with water and soap, as too much can lead to water accumulating underneath the seat leading to unwanted odors or even mold populating underneath the seat.
What we're doing.
On behalf of Patrick Hyundai, we're doing what we can to make sure things are safe and sanitary for all customers, Bohlen explained, citing that technicians are wearing gloves and masks and following safety and health protocols.
According to Bohlen, every car has a complete detailing before it's sold as well.
"We do a wipe down and an exterior wash on the car," he said. "All the employees when they come in every day we check their temperatures."
Additionally, Bohlen recommends the Patrick Direct service for those who would rather start the car buying process from the comfort of their own home.