Plan Ahead: Vehicle Battery Issues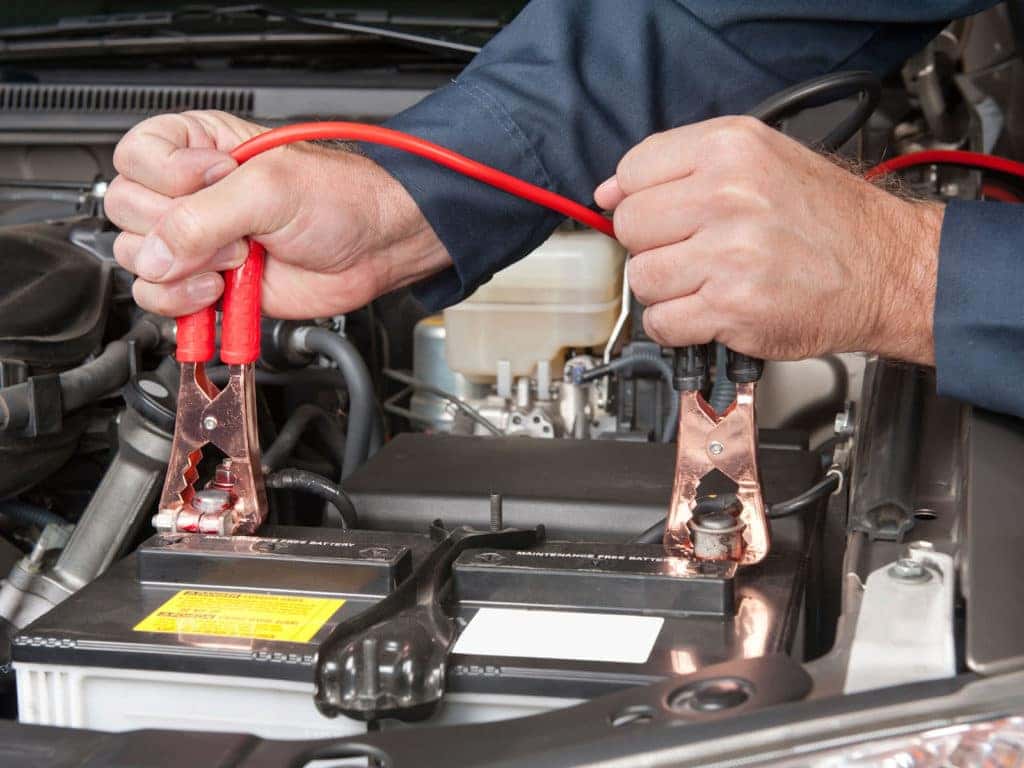 We rely daily on our vehicles to get us on the road, regardless of frigid arctic blasts and scorching summer heat. What if the next time you turn the ignition, your battery fails? Big problem, but a little pre-planning could of prevented this headache.
Below is our (2) recommendations:
Regularly schedule service for your vehicle and have us keep track of your battery's life cycle. You can go here and plan your next service with us. Our Service techs give your vehicle a multi-point inspection and recommend any further diagnoses needed.
Digital Multimeter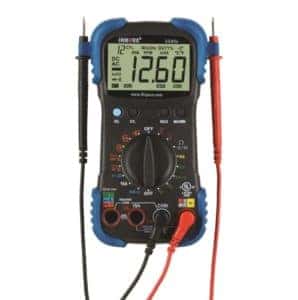 Obtain a digital Multimeter, these can be found on Amazon. Put on goggles and rubber gloves before working on the battery. Connect the positive side of the multimeter to the positive terminal on the battery. Then, connect the negative side of the multimeter to the negative terminal on the battery. Check the reading on the multimeter.
If the reading is less than 12.0 volts and the battery won't hold a charge, you probably need a new battery. Another issue may be the battery's age. Those that are over five years old start to deteriorate. When you need a new battery, stop by the service department. Our team will make sure to recommend the right battery for your vehicle.