How Does Hyundai Roadside Assistance Work?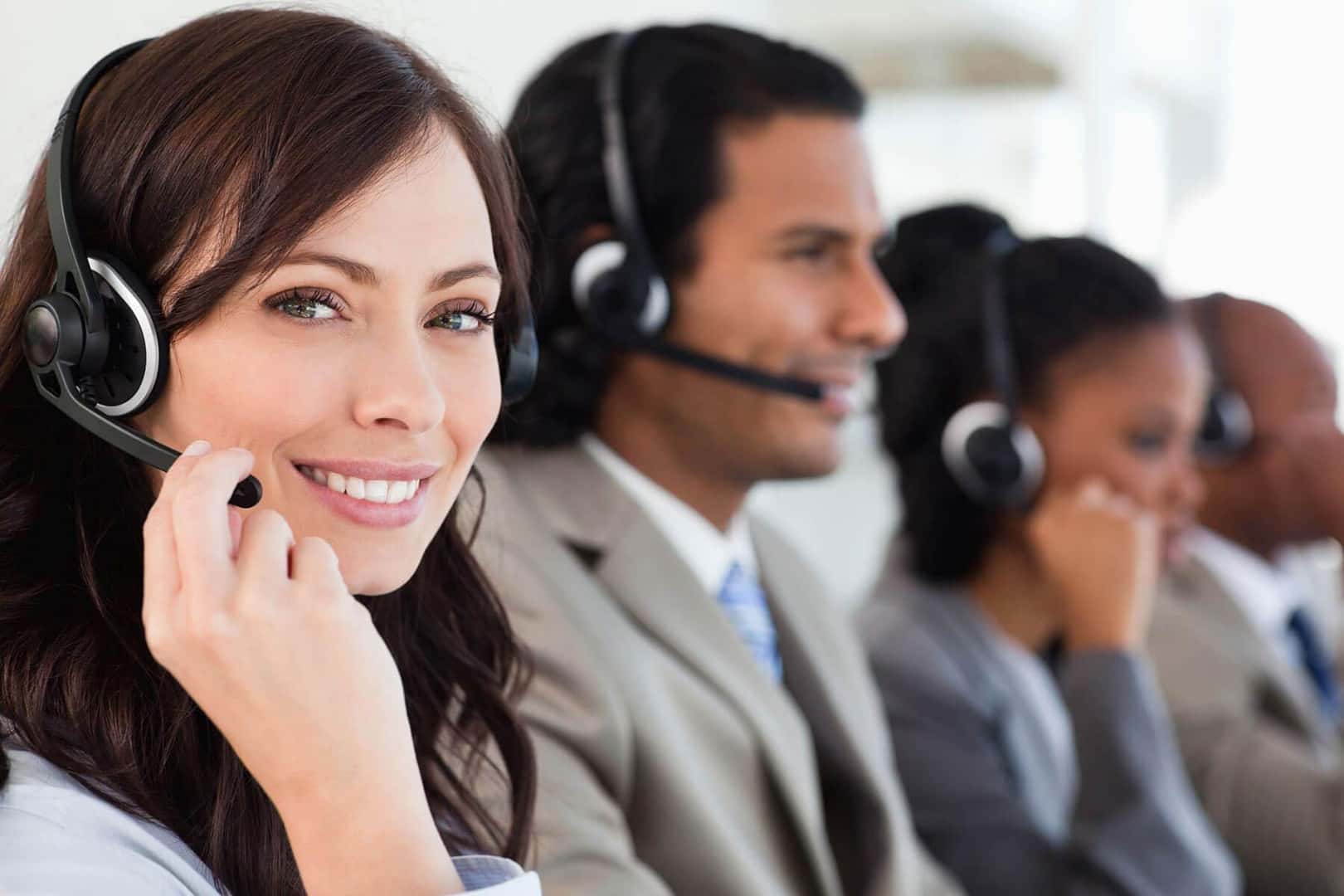 Hyundai values your safety and security, which is why you'll find 24/7 roadside assistance for 5 years/unlimited miles on every new vehicle. Whether you're traveling to Arlington Heights or exploring all of Chicagoland, you can do so in the knowledge that you're protected under Hyundai Roadside Assistance. Below, you'll find more information on the program and how to call for help if you need it.
What Does Hyundai Roadside Assistance Cover?
With Hyundai Roadside Assistance, you can travel far and wide knowing you have the backing of the following protections:
Towing: Hyundai Roadside Assistance will tow your vehicle to the closest dealership if it breaks down or you're involved in an accident.
Keys Locked in Car: Mistakes happen. With roadside assistance, all you need to do is make a phone call and the day is saved!
Flat Tire: If one of your car's tires becomes damaged and you can no longer drive on it, you can request emergency tire change service.
Dead Battery: Dead battery? Request assistance and a technician will arrive to give your car a jump, so you can be on your way.
Out of Gas: There's no need to panic if you run out of fuel. Roadside assistance can bring you enough gas to get you to the next gas station.
What's the Hyundai Roadside Assistance Phone Number?
When you need to request help, call the Hyundai Roadside Assistance number: 1-800-243-776. Have the following information handy when you call and be prepared to describe the issue at hand:
Your name
Your car's Vehicle Identification Number, or VIN (located on the driver's side dashboard)
Your vehicle's mileage
Location of your car
Description of the problem you're experiencing
Trip Interruption Coverage
With Hyundai Roadside Assistance, you don't have to cancel your plans due to car troubles. Hyundai Assurance keeps you covered while your vehicle is repaired. Additionally, Hyundai Roadside Assistance will reimburse you for certain costs like accommodation if you're over 150 miles from your home in Palatine and your car can't be driven overnight because of mechanical issues.
Get More Information About Hyundai Roadside Assistance from Patrick Hyundai!
If you'd like to learn more about Hyundai Roadside Assistance, contact us at Patrick Hyundai with your questions! Our authorized service center can help you keep your new or used Hyundai in peak condition, so you can avoid issues like a tire blowout or battery failure during your travels around Des Moines.