Hope on Wheels Test Drive Event
Hope On Wheels – I can. We can. Together end childhood cancer.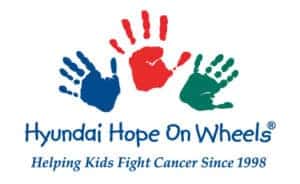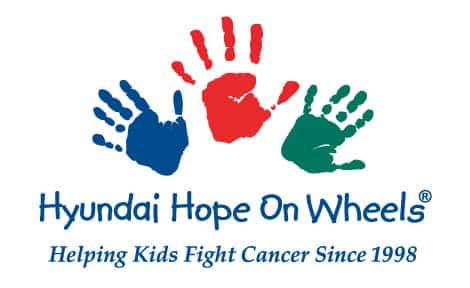 Patrick Hyundai is proud to support Hyundai Hope On Wheels with a $10 donation for every test drive completed between September 19th and 30th.
Funding Research to Find A Cure
Every 36 minutes in the U.S. a child is diagnosed with pediatric cancer. Because of this research, 80% of those kids can be cured. However, even one child who loses his/her battle is one too many. That's why we have supported over 1,000 separate research studies for over 20 years. These life-saving research projects not only help kids survive the disease but also help them go on to live fulfilling lives. We have so much more work to do!
2022 Research Grant Recipients
In 2022, Hyundai will have given over $200 million to researchers who are working to find the cure. This month, Hyundai Hope On Wheels is celebrating saving countless lives and creating endless hope in the fight against childhood cancer since 1998. In 2022, we presented more than $15 Million in pediatric cancer research grants to hospitals across the United States. Every year, we raise awareness and additional funds for cancer research to help #EndChildhoodCancer.
---
To register for a test drive, please fill out the form below:
Schedule Test Drive for Hope On Wheels