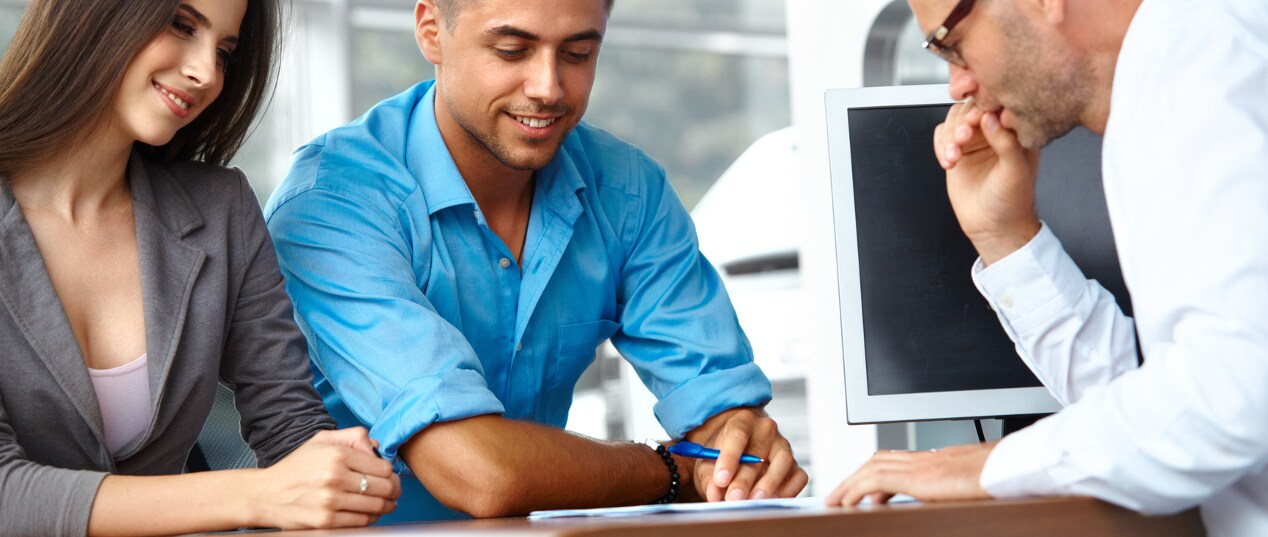 Applying for credit is easy, and you can get started financing a purchase or lease right here! We can help you get approved for Hyundai financing right from the comfort of your own home. Use the form below to provide us with information we need to help find the payment and terms that work best for you.
As soon as we process your information, one of our experienced Financial Managers will call you to review your options. We'll help you review your auto loan financing options to ensure that we work out a plan that's right for you.
If you are worried about credit, you may prefer to Prequalify for Financing before you apply for credit. Our team will help you better understand car loans and can help you decide if a car lease is a better option for your budget and lifestyle.
Do you have any questions about Hyundai financing? Want to reach out to our auto loan financing team? Don't hesitate to contact us today! Whether you're here in Schaumburg, or elsewhere in Chicagoland, we can help you take home the Hyundai you need. Apply for financing below!
Apply for Financing Below!