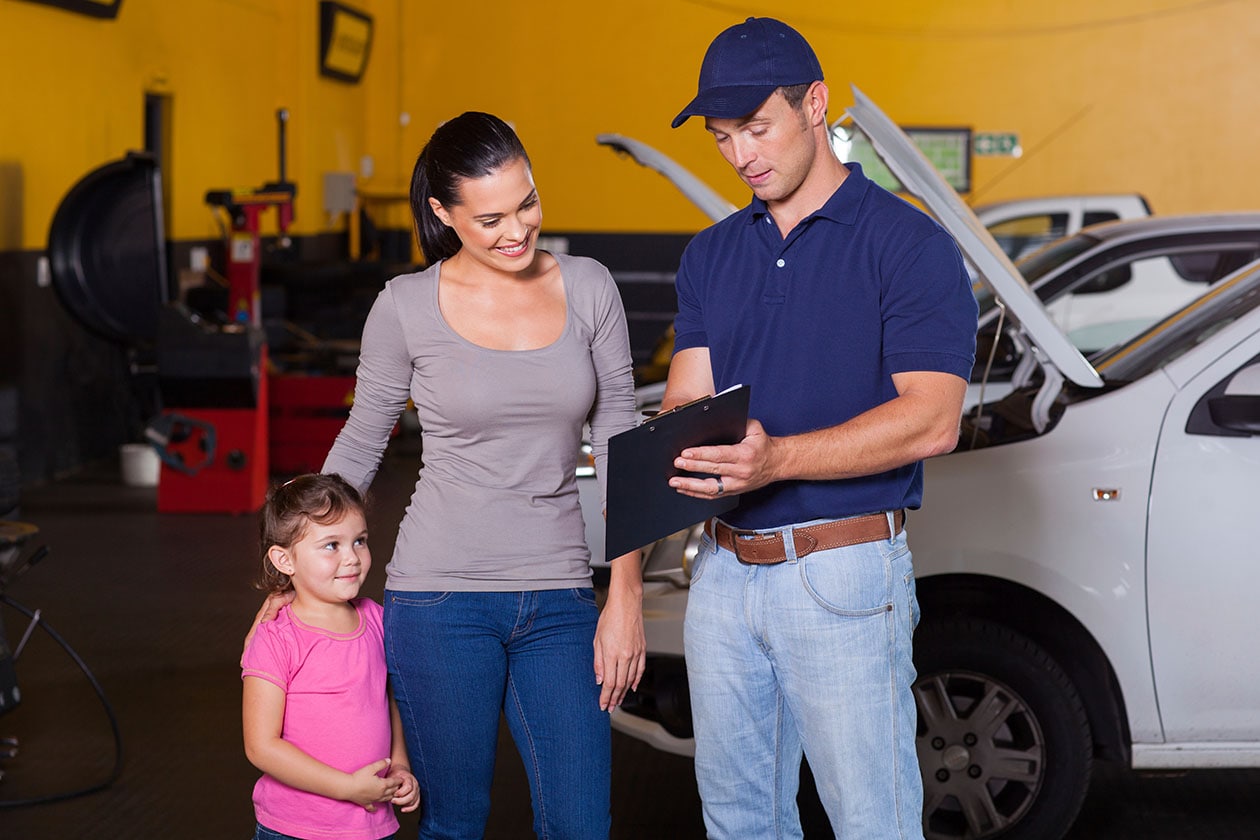 Check For Hyundai Recalls Today
While Hyundai prides themselves on producing high-quality vehicles that offer incredible safety, every manufacturer has issues with recalls at some point. Recalls can range from innocuous to alarming, so it's important to check for them often! The Patrick Hyundai team in Schaumburg, IL, is dedicated to keeping our customers informed and safe!
The team at Patrick Hyundai will work with you closely to ensure that you take care of any recall maintenance you need, all at a competitive price. We want you to enjoy your drives through Chicagoland and beyond without having to worry about Hyundai recalls. Contact us if you have any questions for our team.
Below is our recall check form. After you hit submit, our team will get cracking on your request immediately! We'll cross-reference your VIN with the Hyundai recall database to see if you need any immediate service. We'll reach out to you if you do! Fill out the simple for below to increase your peace of mind today.